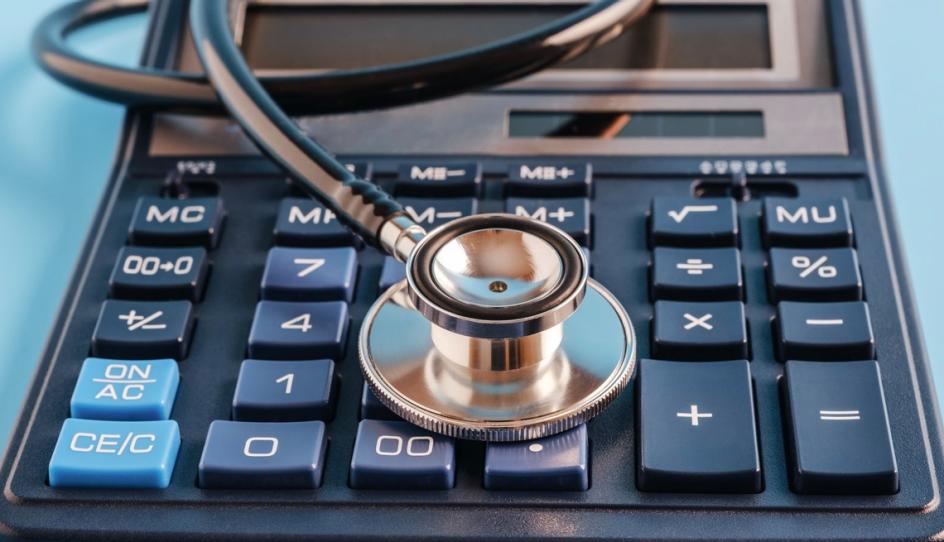 Medicare Advantage Part D Premiums Projected to Drop in 2023
By Kimberly Lankford, AARP

September 29, 2022

The average monthly premium for a Medicare Advantage (MA) plan is expected to decrease to $18 in 2023, down nearly 8 percent from $19.52 in 2022, the Centers for Medicare & Medicaid Services (CMS) announced on Sept. 29. Enrollment in Medicare Advantage plans, which are an alternative to original Medicare, continues to grow, and CMS projects that 31.8 million people will be enrolled in these private insurance plans in 2023.
CMS previously announced that the average monthly premium for Part D prescription drug plans will also decrease slightly, from $32.08 in 2022 down to $31.50 in 2023.
Starting in 2023, people with Medicare prescription drug coverage, either through original Medicare or an MA plan, will enjoy extra perks from the Inflation Reduction Act. These new benefits include $35 cost-sharing for a month's supply of covered insulin products, and no deductibles or copayments for adult vaccines that are recommended by the Centers for Disease Control and Prevention's Advisory Committee on Immunization Practices (ACIP). Many vaccines are already covered without cost-sharing under Medicare Part B. But this will also eliminate deductibles and copayments for eligible vaccinations that are covered under Part D, such as the shingles vaccine.
Medicare Advantage plans cover all services that Medicare Parts A and B cover, and most plans also cover prescription drugs. Many of these MA plans will also continue to offer a variety of supplemental benefits, such as vision, hearing and dental benefits, a limited number of meals for beneficiaries who qualify, fitness benefits and coverage for over-the-counter drugs.
In 2023, more than 1,200 Medicare Advantage plans will participate in a special program that lets them offer customized benefits to help manage diseases and meet health-related social needs, such as food insecurity and social isolation.
Specific benefits and premiums for Medicare Advantage and Part D plans vary by plan and location. Information about the 2023 plans will be available in the Medicare Plan Finder starting on Oct. 1. People with Medicare will be able to review their coverage and choose Part D or Medicare Advantage plans for 2023 during open enrollment from Oct. 15 to Dec. 7. Any changes they make will take effect on Jan. 1.
Medicare beneficiaries in original Medicare or in Medicare Advantage plans also pay monthly premiums for Medicare Part B, which CMS announced will decline in 2023 for the first time in a decade, to $164.90 per month, down from $170.10 in 2022.